My Passions…..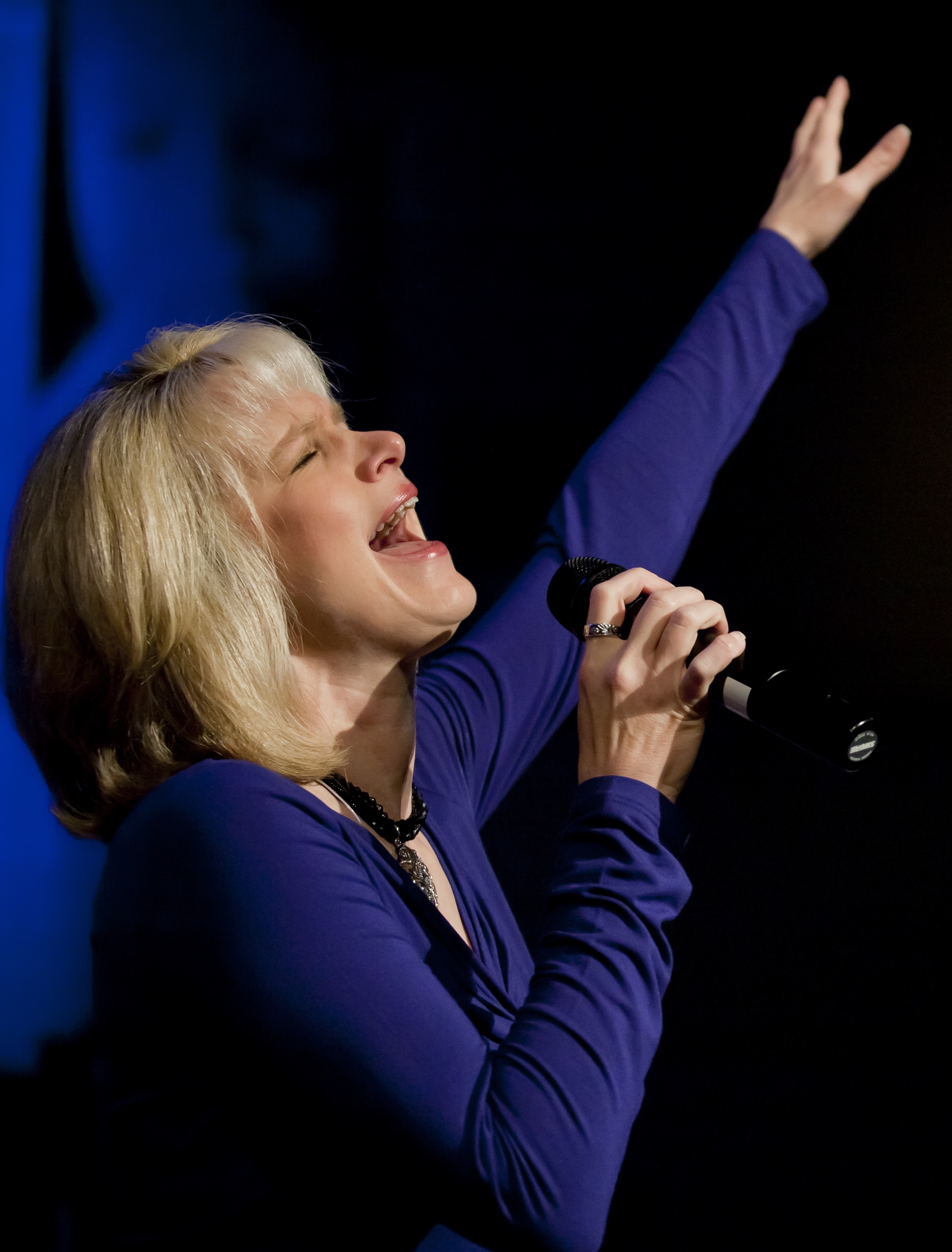 If you were to sit with those who know me best, I think they would tell you that I'm a pretty passionate person.  I feel VERY deeply about certain things.  If you were to sit across from me and start a conversation about one of my passions you would notice some things immediately.  The more passionate I am about the topic, the louder and faster I begin to talk.  My heart will start to beat more quickly and my eyes will get wider.  I've been told this by people who know about my passion "issue."  J  I've been thinking about the things that get my "juices flowing" and I've formulated a list.  It's not an all-inclusive list, but just a few of the things that come to mind immediately.  Some things on this list you might think are ridiculous, but I have some degree of passion about each of them.  It's just who I am.
I'm passionate about:
My husband – BT is an amazing man and I'm overwhelmed by his love.
People being wronged or abused – Nothing gets my blood boiling faster or hurts me more deeply.  I wish I could stop it all from ever happening.
My dog – The Soph is a bundle of love.
My friends and family – God has given me some amazing people in my life and I'm so grateful.
Football – Both real and fantasy!
Politics – we may not see eye to eye politically, but we will definitely have an entertaining conversation about it!
Food – I love and appreciate a good meal.
Singing – I want people to feel what I'm feeling when I sing.
My Savior and the freedom and grace He so freely offers.
Helping others realize their God-ordained freedom.
The last two things on that list just completely consume me.  There is nothing I enjoy talking about more or feel more deeply about than God and the freedom He has available for everyone.  This past year I have been so blessed to be able to share that message with women all across the country.  Here's a little glimpse of what a Finally Free Conference is like! For more information on bringing a Finally Free Women's Conference to your church or gathering, visit the Tabor Ministries web site.