"Finally Free" Book & Conference – Full Of Gratitude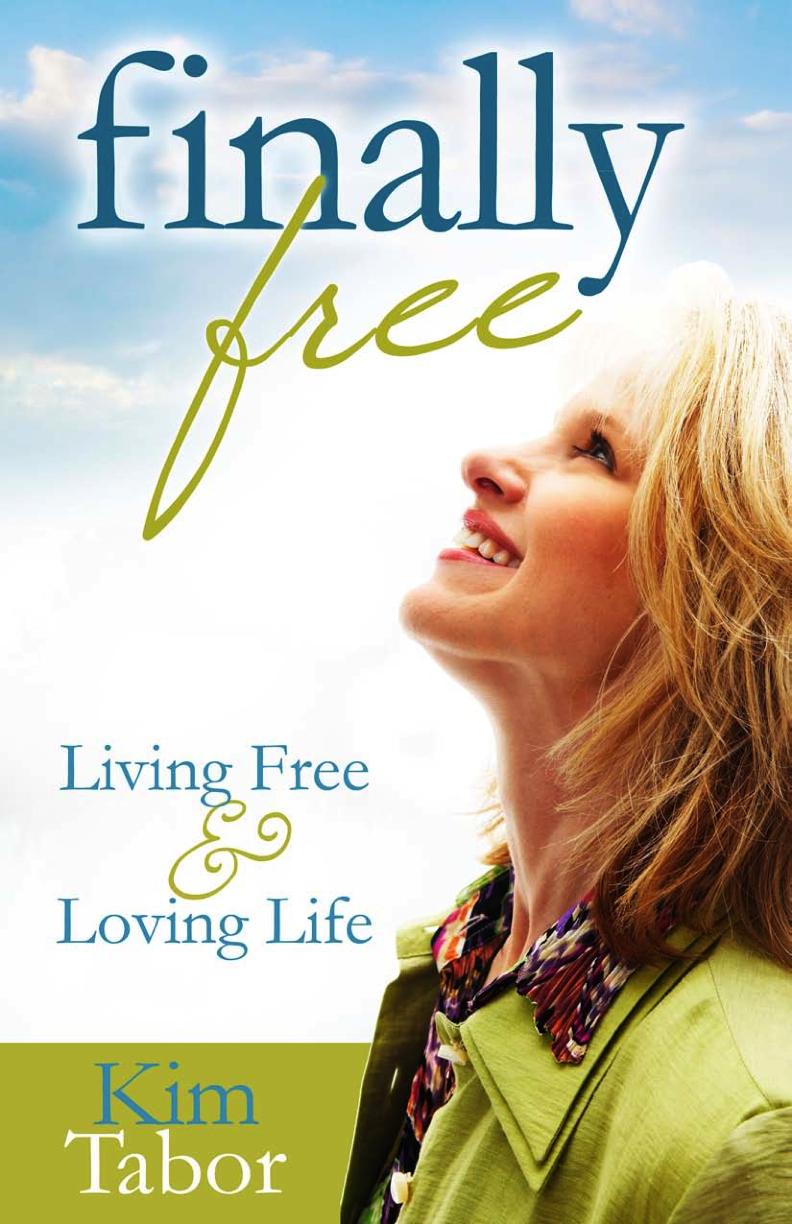 This is just a quick "Thank You" blog!  I believe we don't thank people enough for the way they care and support us, so I don't want to miss this opportunity to say thank you to everyone who has played a part in my book, "Finally Free" coming out and also the "Finally Free Women's Conference" that we did back in May.  There are so many of you that support our ministry in many different ways.  You give of your time, energy, talents and resources and it always overwhelms us!  To those who have given so much, I want to say THANK YOU…..we couldn't do this without you.
I also want to thank all of you who continue to support us by purchasing our books and CDs and attending our concerts and conferences.   The fact that you would choose to spend time with us, whether it's an hour for a concert or a weekend retreat, when you have such busy lives, is very humbling.   I thank you from the bottom of my heart!
If you haven't gotten a copy of the "Finally Free" book yet, I hope you will consider doing so.  I'm not trying to make a sales pitch.  I'm saying it only because the things I discuss in the book have really helped me, and my prayer is that God will use those things to impact others as well.
I also want to encourage you to join our new Finally Free Facebook group. Simply search Finally Free in the search bar to find us on Facebook and join the discussion. You can also keep in touch with us here.
God has so much for us and I want EVERYTHING that He has for me.  That may sound selfish, but I'm willing to risk sounding selfish when it comes to the things of God.  I don't want to sell Him short. I want all of the blessings that He has for me and I want to be able to use those blessings to bring Him honor and glory and to expand His Kingdom.
I still have so much to learn, but I'm forever grateful for lessons He has already taught me and for the way He loves me.  The "Finally Free" book gives you a little insight into those things and I hope it can encourage you along your own personal path.
Thank you again for all you have done to make my own journey so enjoyable.  You all are gifts to me and to Tabor Ministries!
Forever grateful,
Kim